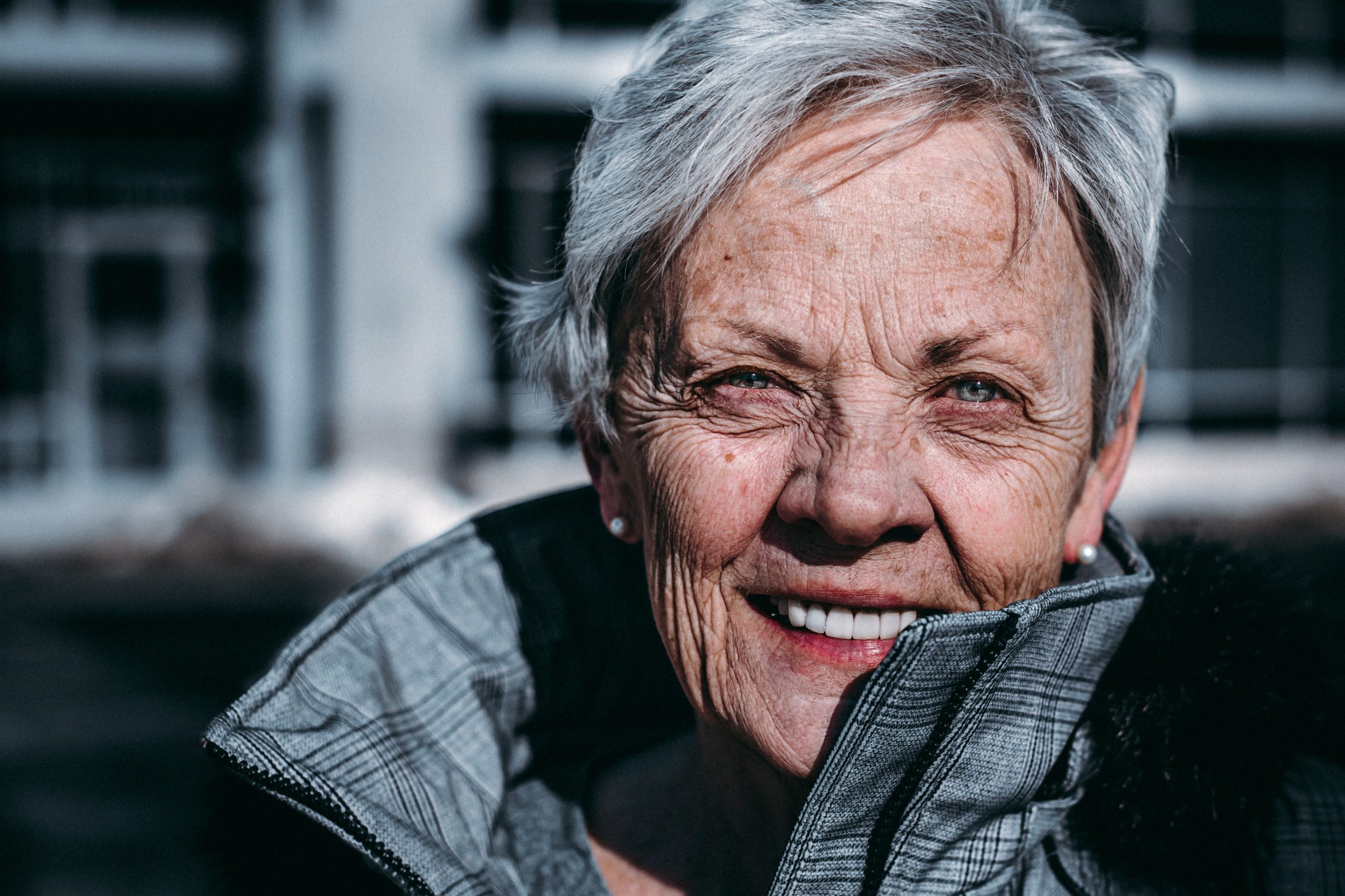 Older Americans Month is an annual observance established in 1963 to honor the older adults in our society. Each May, communities across the United States celebrate Older Americans Month by honoring family members, friends, and acquaintances for their accomplishments. This month is an ideal time to recognize the challenges older Americans face and spread awareness for health and wellness for our elders.
People are often faced with social and medical challenges as they age. Whenever a person retires from their job, it is essential that they stay involved in groups, clubs, or organizations they enjoy. It can be easy for older Americans to lose social skills from staying home alone. If you know someone who recently retired, consider visiting them or discussing local senior centers or groups they can join to socialize. The more active a person is after retirement, the more likely they will live a full, healthy life.
Health is another factor many older Americans struggle with. As you age, your risk for health-related issues increases. One of the best ways to combat illness is to seek preventative care. Booking regular cancer screenings such as mammograms and colonoscopies can help you catch any medical issues early on. Aside from testing, maintaining a balanced diet and exercise is another way to foster good health. If you have a grandparent, parent, or friend that qualifies as an older American, being an active participant in their nutrition and fitness can help motivate them and lead to lifelong health and wellness.
If you know an older American, honor them this month! If you have questions about elder care, please get in touch with Highland Family Medicine at 615-890-4810 or visit https://murfreesborofamilydoctor.com/.